Building Spirit Brands Internationally
Charter Brands exists to develop and grow the most promising spirits brands internationally. Having been a brand owner itself since 2013, the team has developed a comprehensive blueprint for establishing a brand for export through experience and experimentation.
We provide a full 360-degree export service to our brand partners, prospecting markets, managing accounts, processing orders, coordinating activations, representing the brand in the market, exhibiting at trade shows, and taking on all the associated financial risks of international trade.
Operating in over 50 markets globally, we take a long-term approach to brand building and introduce your brand to only the best distributors internationally. Our success hinges on transparency in how we work. We actively foster relationships between brand owners and distributors, serving as an extension of your sales team.
We are flexible in our approach, having completed various fixed-term consultancy projects with a clear brief and deliverables. Additionally, we have curated an exclusive selection of spirits for which we have ongoing international exclusive distribution rights. These elements combine to provide a complementary portfolio with mass-market appeal.
Brand Partners
At Charter Brands, we always focus on building long-term relationships and understanding the process of establishing a brand in the market.
Charter Brands acts as the conduit between both the brand owner and distributor, ensuring the expectations of both parties are met and that ambitions are aligned, and ultimately delivered.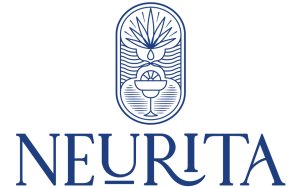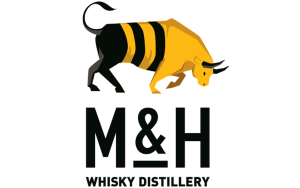 BRANDS WE HAVE WORKED WITH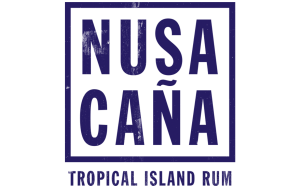 YOUR VOICE
Testimonials
12 VAUGHAN PARADE, TORQUAY, DEVON, TQ2 5EG,
UNITED KINGDOM
SALES@CHARTERBRANDS.COM